About us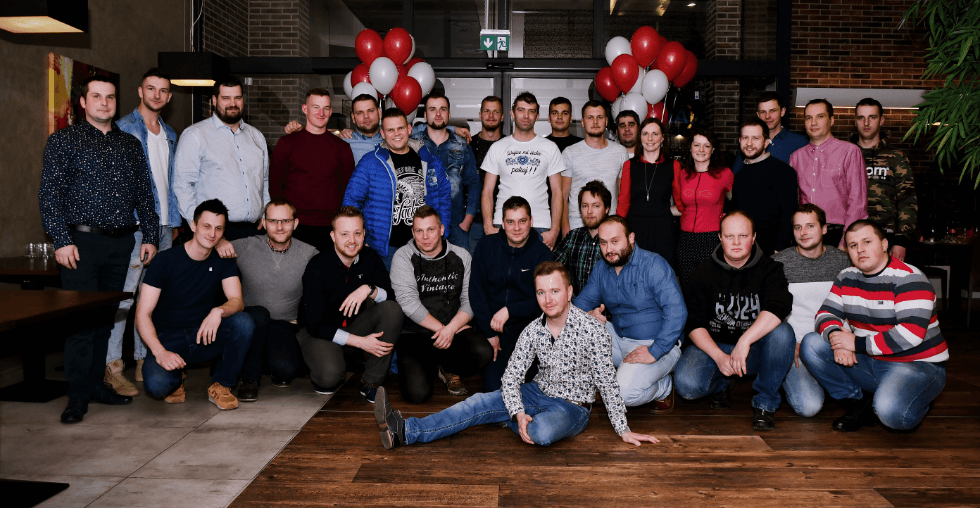 We are a stable company that has performed on the domestic and foreign market since 2013. Before the end of 2020 we had successfully implemented more than 90 projects in ten European countries. We offer complex professional services to our clients, focusing on quality, effectiveness and reliability.
Thanks to our extensive experience, flexibility and praxis, we are a reliable partner, meeting our clients´ requirements with professional quality. We are building the company goodwill with guarantee of quality and professionalism of the work performed by our qualified staff.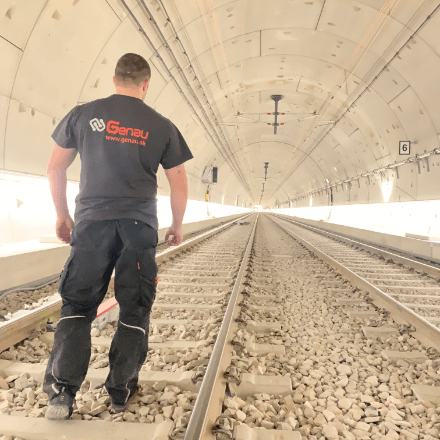 Our employees are experienced professionals in the given specialization, performing work on the basis of valid certificates.
Our customer focus and continuous improvement in all main areas of activity represent our daily alpha and omega.